Positioned between the two extremes of the buy-and-hold investor and the day-trader, an exciting world exists, one that draws from the insights and skillsets of both short-term traders and long-term investors.
In other words, there is a Balance.
Investors find themselves faced with a false dichotomy of choices:
"Do I actively manage or passively manage my holdings?
Do I day-trade or do I buy and hold?
Is my philosophy about timing the market or is it about time in the market?
The implication being that you must either be one or the other.
The truth is that each side of these ongoing debates have staunch proponents as well as insightful critics.
The reality is that there is an intellectual Balance when it comes to investment styles.
The Balance of Trade, LLC advises medium and high-net-worth clients on how to monitor and respond to risk without panicking. Indeed, a plan is already in place. Our services help you to gauge not only your risk tolerance, but also your risk capacity: your true risk limitation is always the more conservative between these two measures. We take a systematic approach that provides you with a grounded framework for how to rightsize your portfolio.
And the best part - there's absolutely plenty of room for you to be you within your investment holdings. We don't beat you over the head over what you should and should not own. We do share with you how each of your current (or desired) holdings is likely to contribute to your portfolio risk.
Indeed, we focus more on helping you reconsider the weights of your various holdings as opposed to eliminating or adding holdings altogether. In this sense, we are quite different from many traditional asset managers that you might already know or work with. Put differently, in comparison to other financial advisors, we place less emphasis on what you should own, and more on how much you should own of each asset to stay within your risk limits.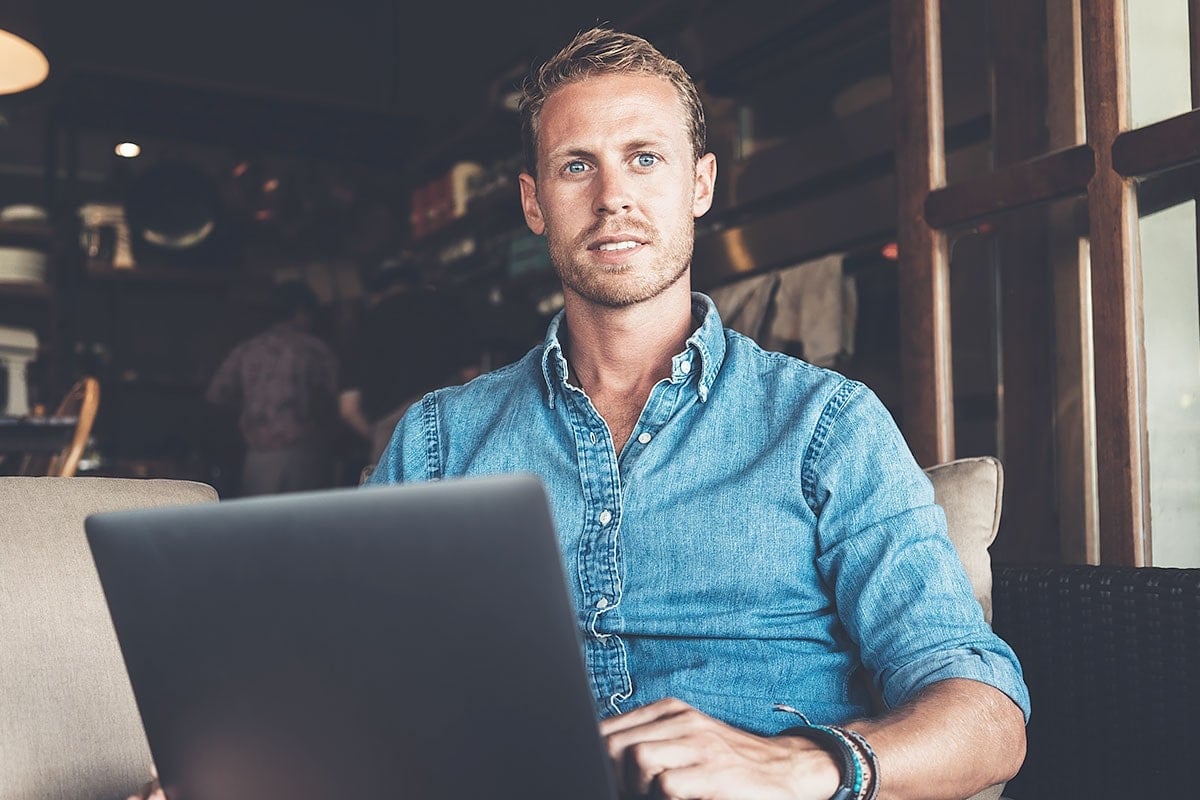 We help you determine how much financial risk you can afford to take.
Assessment of Factor Risk
Every investors has their own overall risk tolerance. Tolerance as it relates to their investments, sure, but also regarding their health, their relationships, and their personal and career ambitions. By leashing risk on your investment portfolio, you free up much-needed space for life's other concerns.
I Want to Understand My Risk Better.